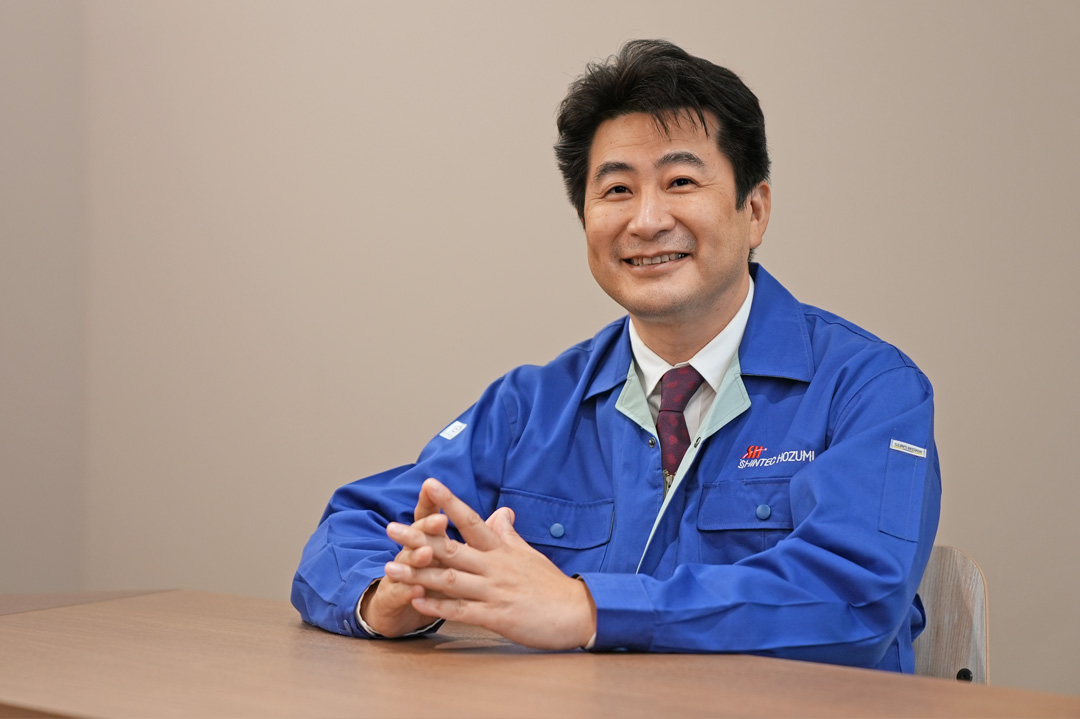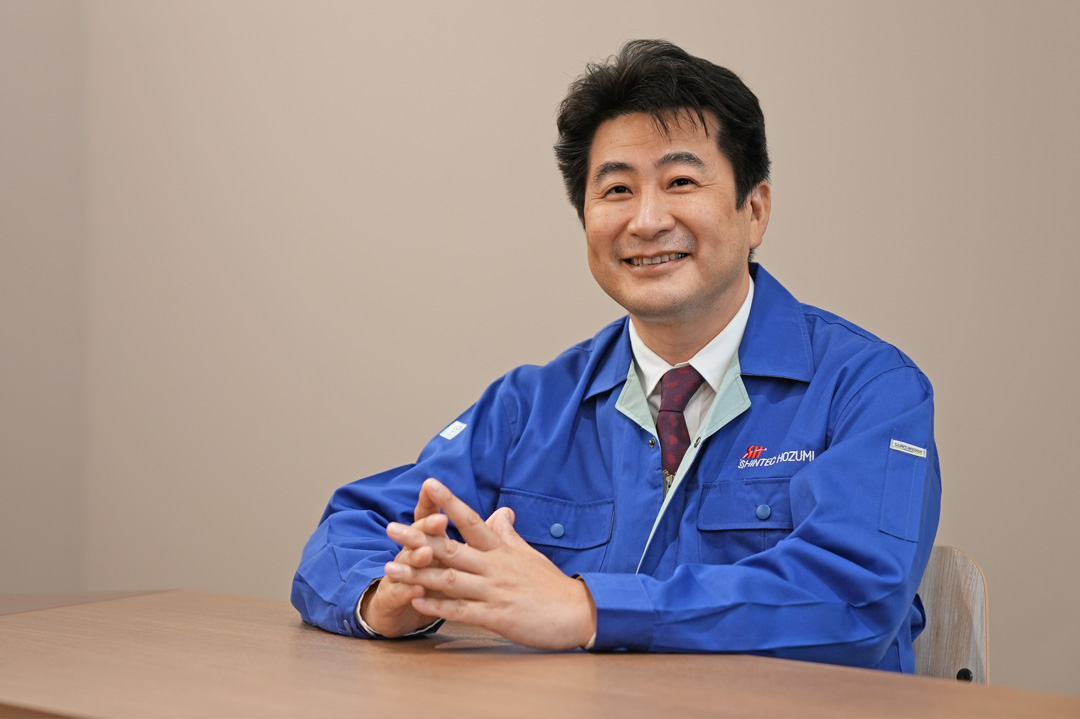 We continue to challenge and aim towards the future.
We have been pursuing products and services that are pleasing to customers in the growth of the automotive industry together with our manufacturing and digital technology for over more than half a century.
We are continuously evolving various technologies, cultivated within our business operations, and intend to quickly create the next products and services, that has the appeal of new value enjoyable by everyone, from the stakeholders to our society which has nurtured us.
We do not just solve the problems that confront society and customers, we set our eyes on the future and beyond that point at the same time, and propose a solution for one step ahead and aim for the realization of a sustainable society that harmonizes the people, environment and society.
We will continue to challenge, as an enterprise, to move hearts and the future which will be an even more elegant society and more abundantly overflowing with the smiles of people.
HISASHI KATO
President and Representative Director
Top of Page